Take action with your finances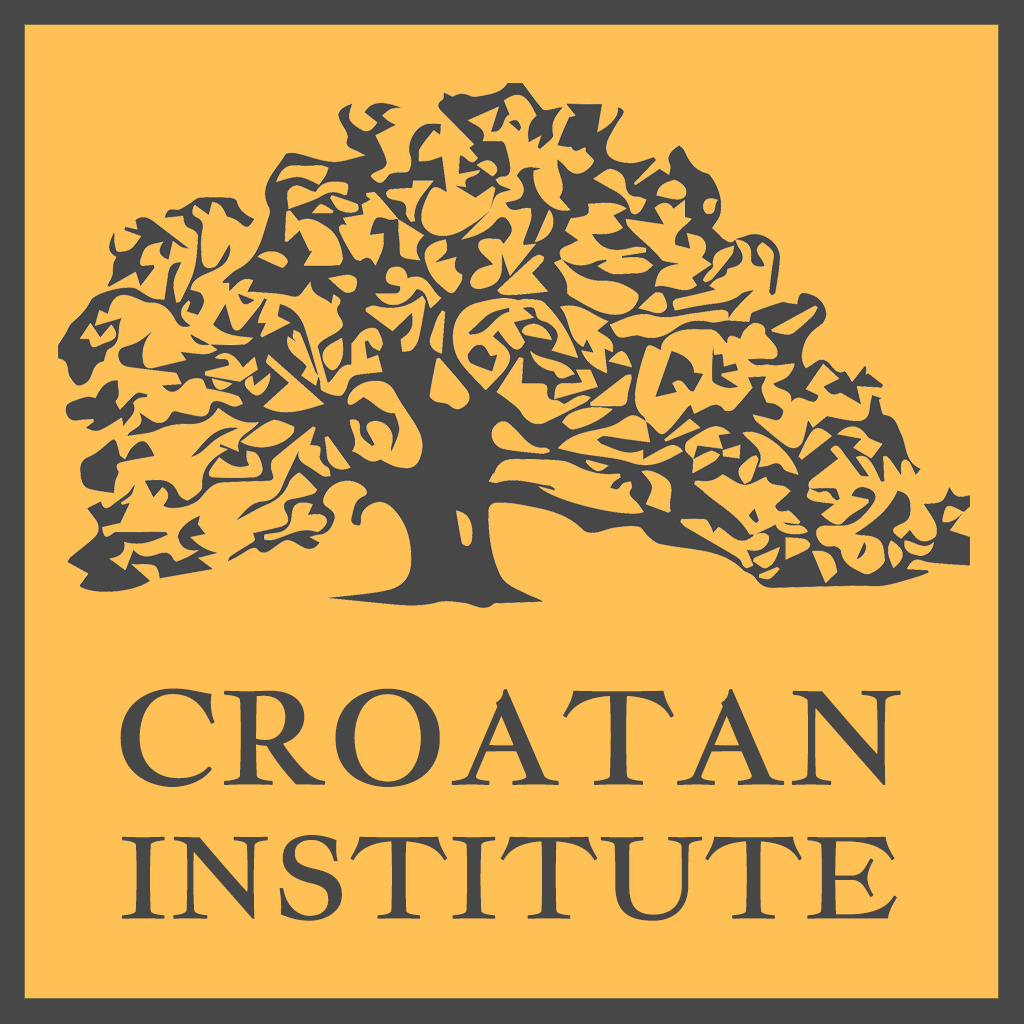 Actions to take
What do you want to do today to have a positive impact? You can bank and insure sustainably, invest for the greater good, purchase with intention, support community and environmental nonprofits...your actions do matter and you can make a difference.
If you want to get started now, here are some actions to explore.
Collective action by Practical Activists makes an enormous impact.
There are 10 million life insurance policies purchased each year. When

10,000

of us choose Bluestone, here's what can happen:
Family. 10,000 people purchase $1,000,000 of life insurance.
Community. Our product's built-in Impact Rider creates a cumulative $100 million pipeline of beneficiary designations to nonprofits.
Planet. Bluestone's Impact Rider beneficiary payments and cash donations go to high-impact nonprofits like Community Development Financial Institutions that have a multiplier effect. One family donation of $10,000 can result in an additional $100,000 of capital being deployed into an underserved community. With collective action, 10,000 of us turn this into $1 billion.
Premiums with Purpose

®

have a multiplier effect.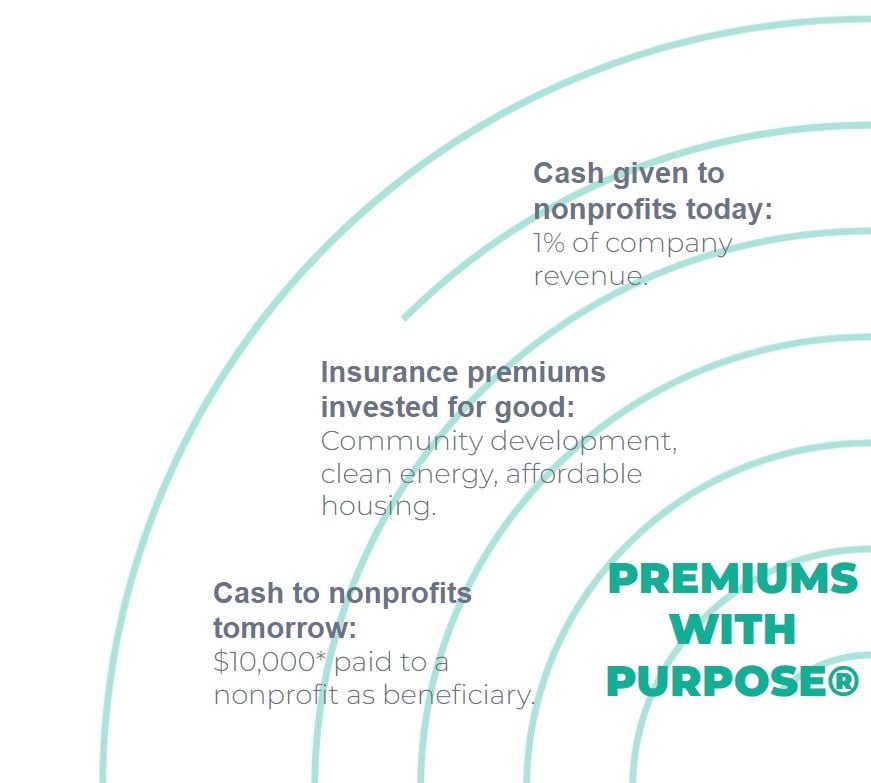 *based on $1million dollars of coverage