Amplify your Impact
Take action with your life insurance for family, community and planet.
Life insurance with purpose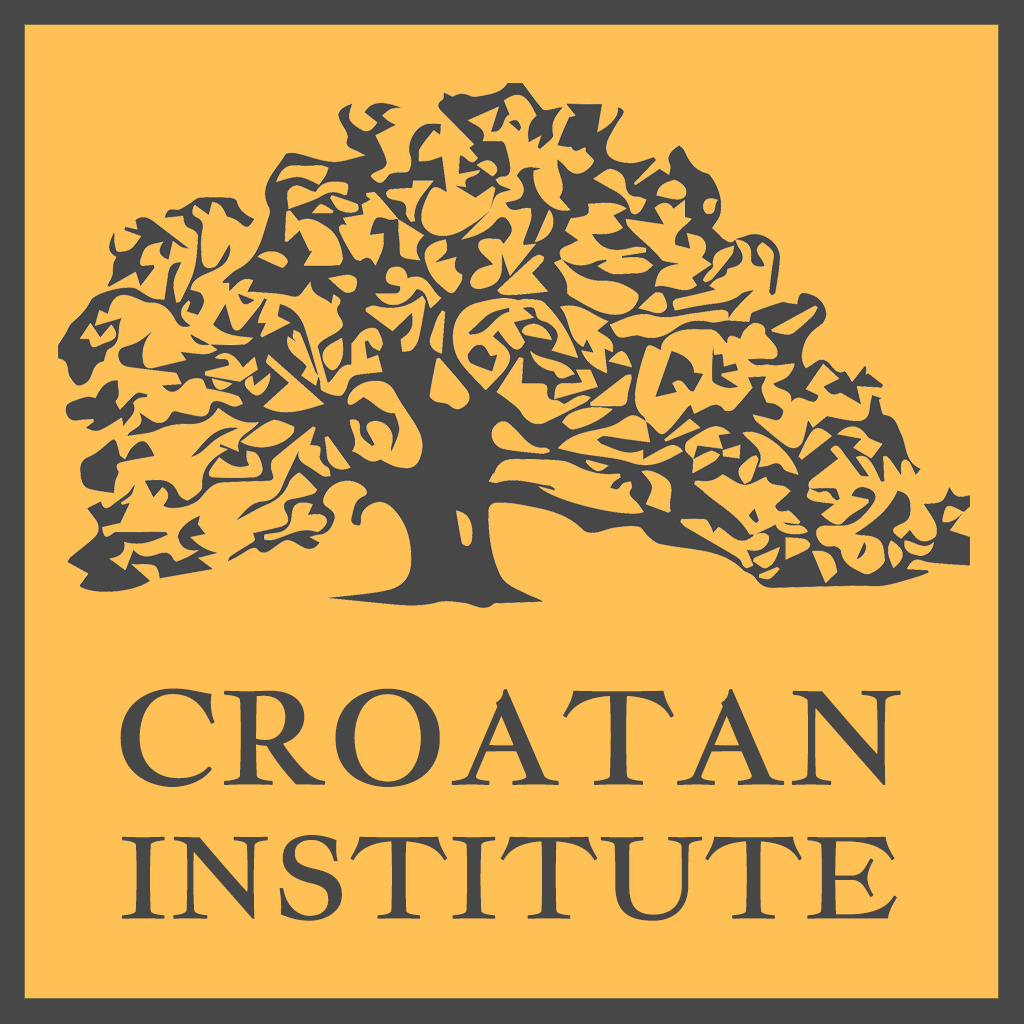 How can life insurance amplify impact?
With Bluestone your life insurance protects your family, community, and planet. This happens through our Premiums with Purpose® which creates a pipeline of giving to nonprofits who are working for social and environmental justice.
Here's how it works
For Example:
$1,000,000 coverage you purchase to protect your family

$10,000 additional complimentary coverage payable to a nonprofit to help protect your community & our planet
Premiums with Purpose

®

have a multiplier effect.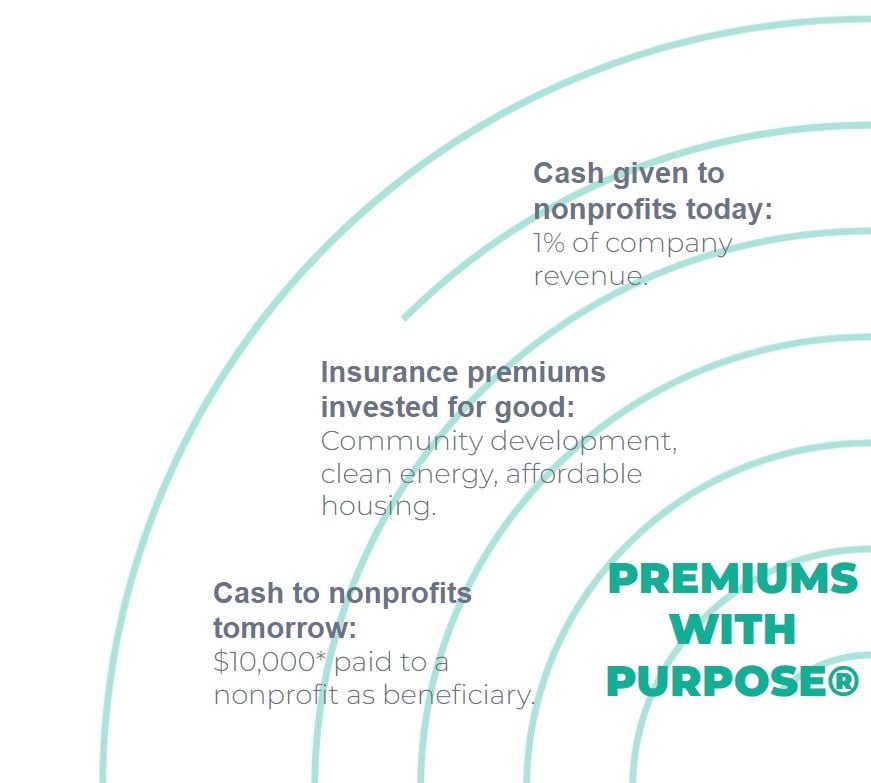 *As shown in the example above
Collective action by Practical Activists makes an enormous impact.
There are 10 million policies purchased each year. When

10,000

of us choose Bluestone, here's what can happen:
Family. 10,000 people purchase $1,000,000 of life insurance.
Community. Our product's built-in Impact Rider creates a cumulative $100 million pipeline of beneficiary designations to nonprofits.
Planet. Bluestone's Impact Rider beneficiary payments and cash donations go to high-impact nonprofits like Community Development Financial Institutions that have a multiplier effect. One family donation of $10,000 can result in an additional $100,000 of capital being deployed into an underserved community. With collective action, 10,000 of us turn this into $1 billion.
Who is Bluestone?
We're both a Certified B Corp and a member of 1% for the Planet. Our policies are issued by the only Certified B Corp life insurance carrier.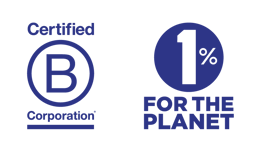 It is our conviction that you only protect your family when you also protect your community and our planet.
Like our customers, we are changemakers and Practical Activists. We started Bluestone because we know that life insurance can be a transformational force for good.
All it takes is people directing their purchasing power for positive impact. Is that you?
What if I already have some life insurance?
Most companies provide eligible employees with group insurance benefits that are often one to two times your salary.
A recommended guideline is 10 to 15 times your income. It all depends on the assets and liabilities that you want to protect.
Do I need a will?
While you don't need a will to purchase life insurance, creating one is always a good idea. We have partnered with an online service where you can create a will at no cost to you.
Questions or Quote?
Get a quote and customized coverage analysis when you connect with a Bluestone Life customer guide.