Life Insurance as a
Force for Good
You vote everyday with the choices you make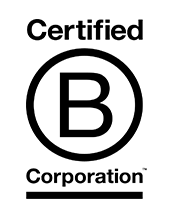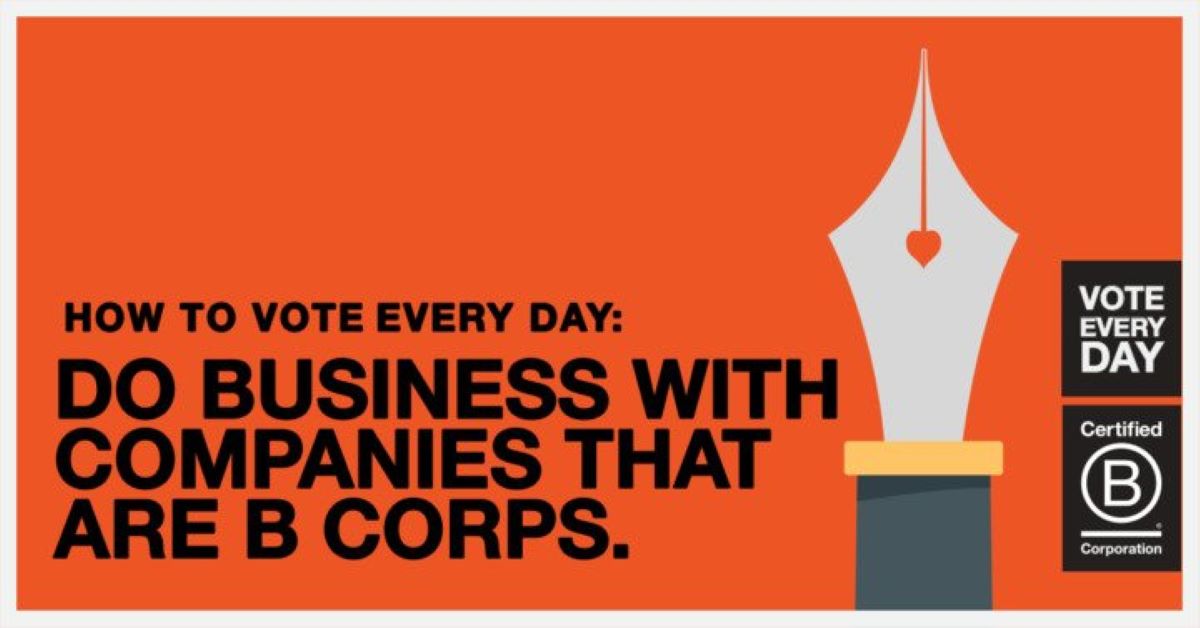 You can vote everyday when your choices support social and environmental justice.
We're a Certified B Corporation and a member of 1% for the Planet, so you know that for us business is a force for good.
Your policies are also issued by the only Certified B Corporation life insurance carrier.
The Power of Premiums with Purpose
Beyond protecting you and your family, every Bluestone policy has a triple impact for nonprofits.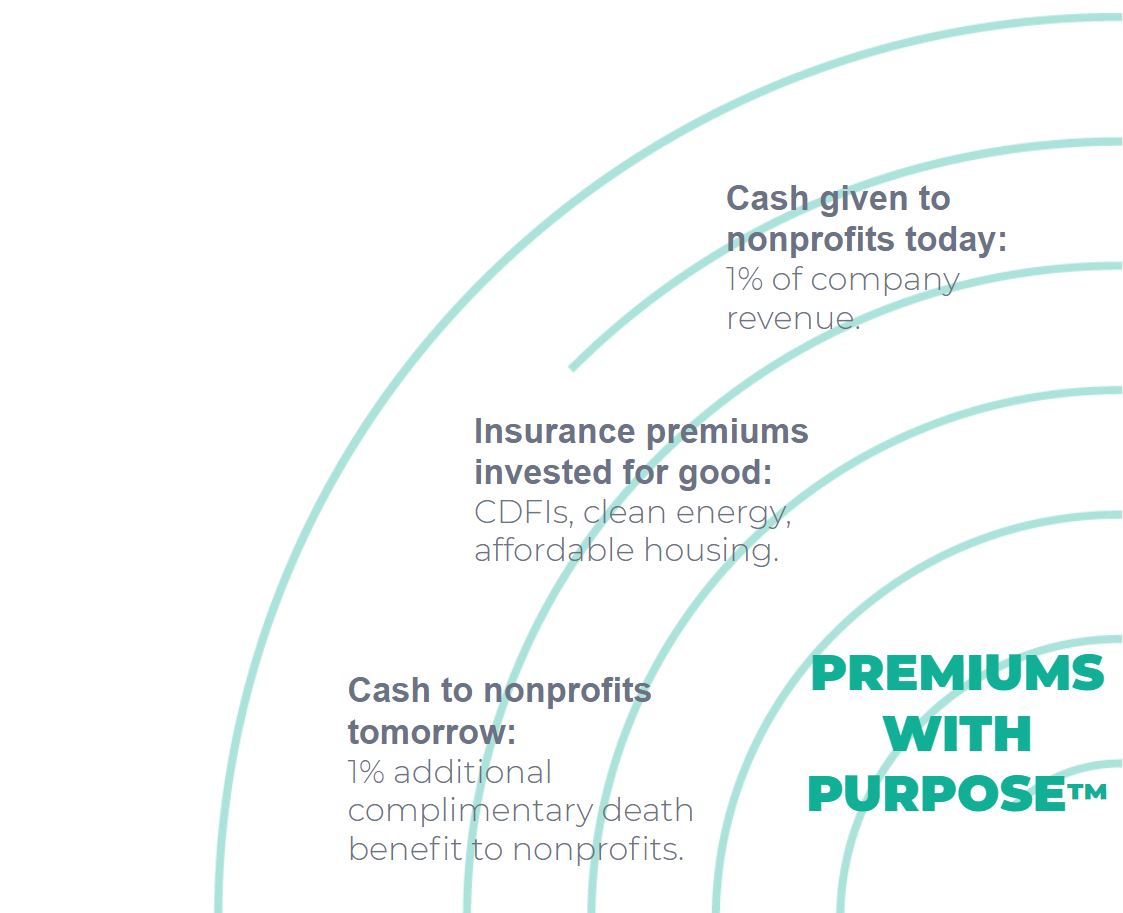 Tell me more
Want to learn more about Bluestone Life insurance and how to make a lasting impact for family, community and the planet?