Be One
Find out how life insurance from a Certified B Corp benefits nonprofits in the 1% for the Planet network.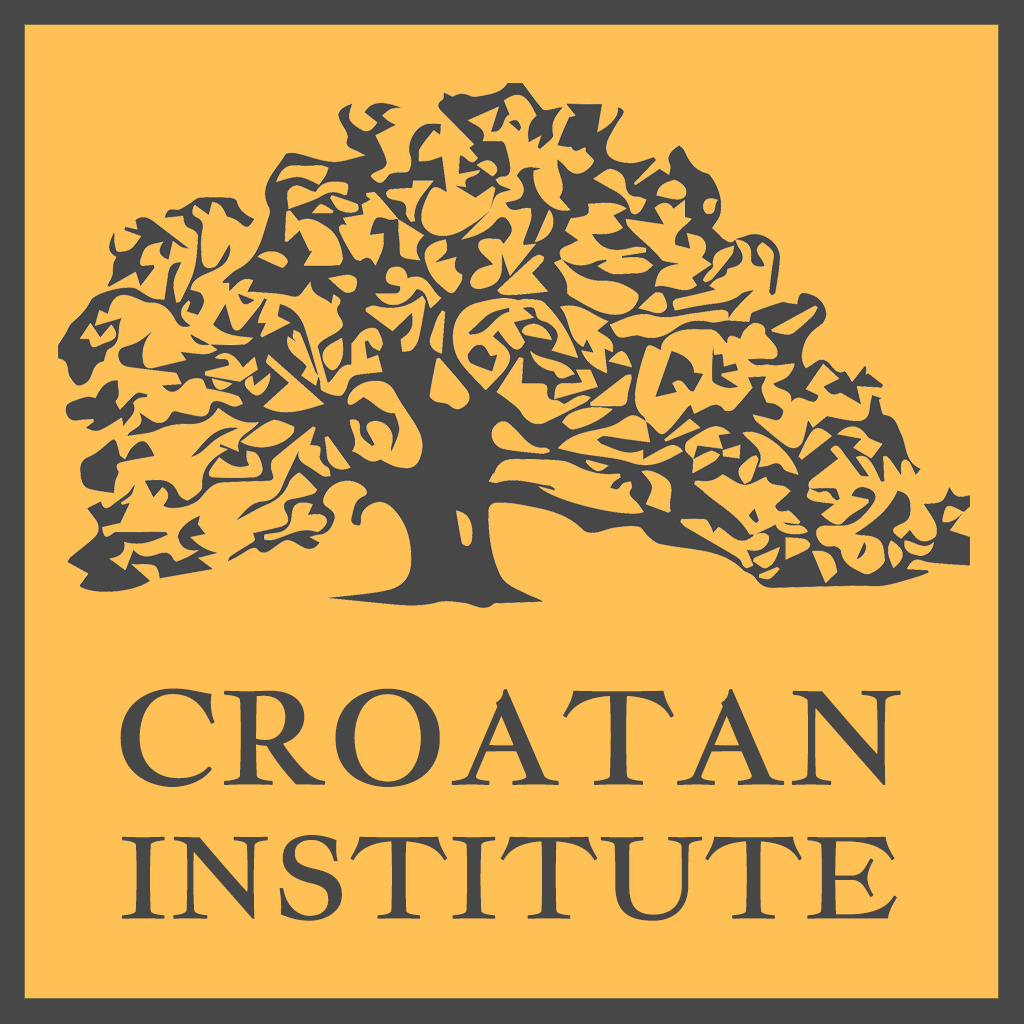 Life insurance for the changemakers
Bluestone Life's products are transparent, affordable and designed for positive environmental and social change.
Like Bee's Wrap, Bluestone is a Certified B Corporation and a member of 1% for the Planet, committed to business as a force for good.
How we create impact: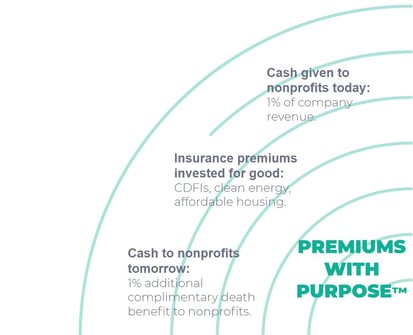 Tell me more
Want to learn more about Bluestone Life insurance and how to make a lasting impact for family, community and the planet?