What do Life Insurance and healthy school food have in common?
Chef Ann Foundation
Bluestone's life insurance supports healthy food in schools across America by supporting nonprofits like the Chef Ann Foundation.
The Chef Ann Foundation (CAF) empowers school food professionals with the resources, funding and support they need to create fresh, healthy, delicious, and "cook from scratch" meals that support the health of children and our planet.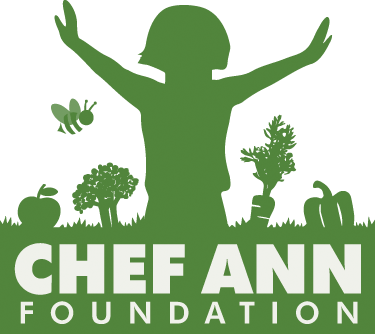 CAF has served 3.2 million children in 13,000 schools in all 50 states.
About Bluestone Life
Premiums with Purpose

™
Here's how your Bluestone Life policy supports high-impact nonprofits like The Chef Ann Foundation.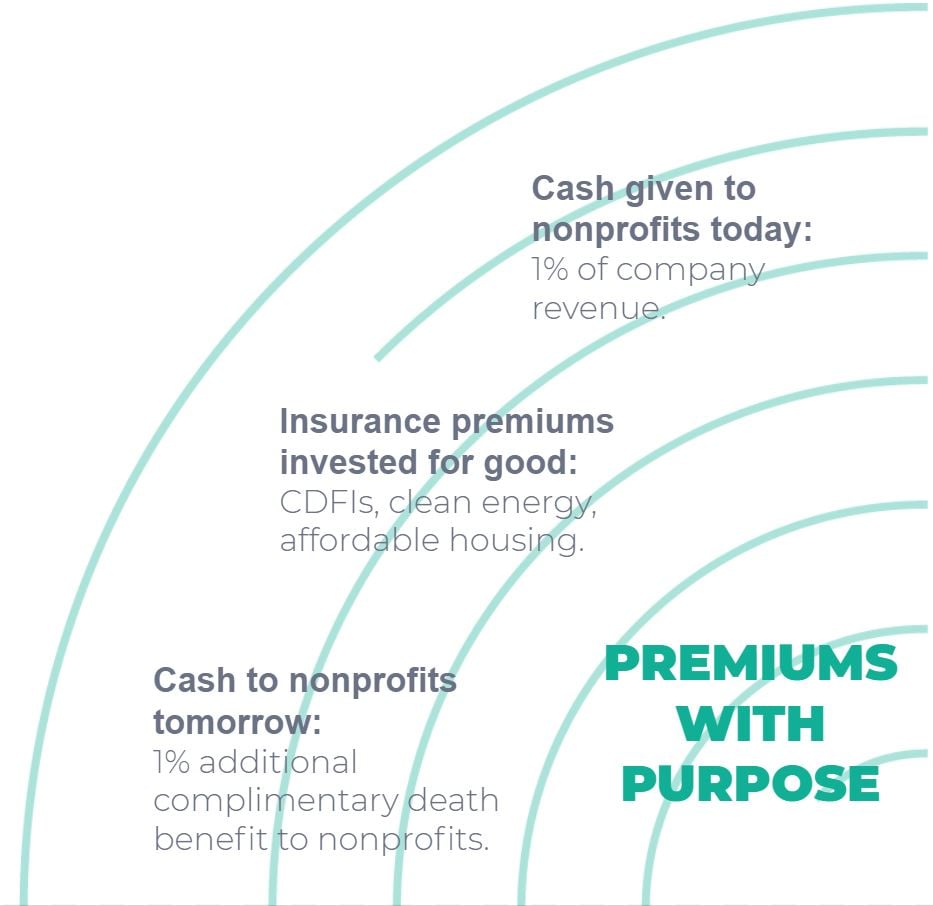 Affordable Protection that Gives Back
Our products are affordable and transparent, protecting your family, community and our planet.
Show me how
From healthy food in schools to where you bank, how can you be part of positive systems change? We'll email you our Checklist for Change with practical ideas that are part of your daily choices. We'll also include some financial life hacks including a no-cost will and guidance on life insurance coverage.