Life insurance that protects your loan and the planet.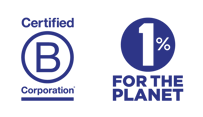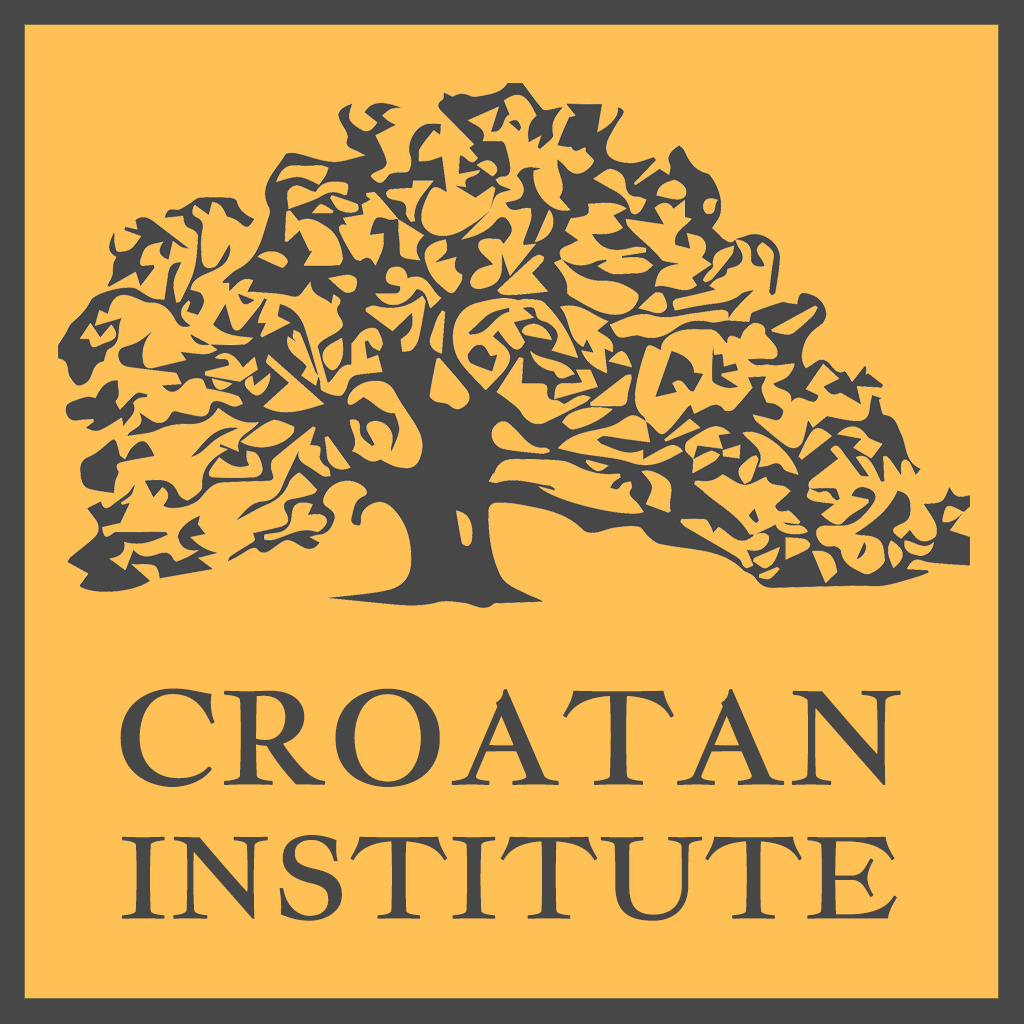 You know you need life insurance to secure your loan, but first you have a few questions.
So, what is life insurance?
Life insurance is financial support for those you leave behind when you die. You buy a life insurance policy from a company (called an insurer) that will pay your beneficiaries (you decide who those people are) a set amount of money at the time of your death. You pay premiums every year to keep the policy in place, and in exchange for those premiums, the insurer agrees to pay your beneficiaries a death benefit.
Who is Bluestone?
Understanding closely-held businesses is in our DNA. Our Founder and CEO founded a fee-only financial advisory firm that specialized in capital allocation and asset protection for business owners. We work well with business owners, entrepreneurs, and their banks and advisors.
Our products are affordable and transparent and are sold directly to you with no middle-man. You are served by a Bluestone team member.
We are also a member of 1% for the Planet and a Certified B Corp with our polices issued by the only Certified B Corp life insurance carrier. Beyond insuring your loan, our products are also designed to amplify giving to nonprofits using life insurance.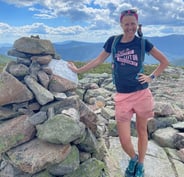 Like our customers, we are changemakers and Practical Activists. Check out our Practical Activist blog featuring a wide range of leaders working for community and planet.
We started Bluestone because we know that life insurance can be a transformational force for good.
All it takes are people who want to unlock their purchasing power for positive impact.
Is that you? Connect with us to learn more about how your insurance can work for your business and the planet.
Why do I need life insurance for my loan?
Banks require insurance so that they can get any outstanding loan amount back if the customer dies before being able to pay the loan back.
When you use life insurance as collateral for a bank loan, the lender is your primary beneficiary.
A Bluestone customer guide can work with you to walk you through the process so that your loan is protected and any other assets or liabilities you have are covered too.
Your financial decisions have impact
How you bank, invest and protect your assets matters because your dollars go to work after depositing them or paying a premium.
As a 1% for the Planet member, we give 1% of our revenues to nonprofits, and we also give you a complimentary benefit that goes to a nonprofit when your policy is paid.
For Example:
$1,000,000

you purchase to protect your loan and your family

$10,000

additional complimentary coverage to protect community & planet
We call this our Premiums with Purpose® and here's how it works: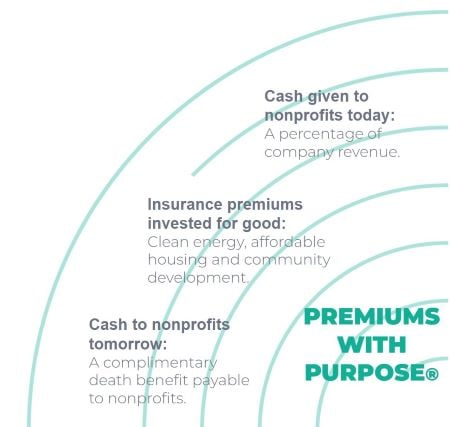 With your Bluestone policy, you are creating a pipeline of giving to nonprofits that will create positive impact for generations to come.