Choose life insurance that advocates for family, community & planet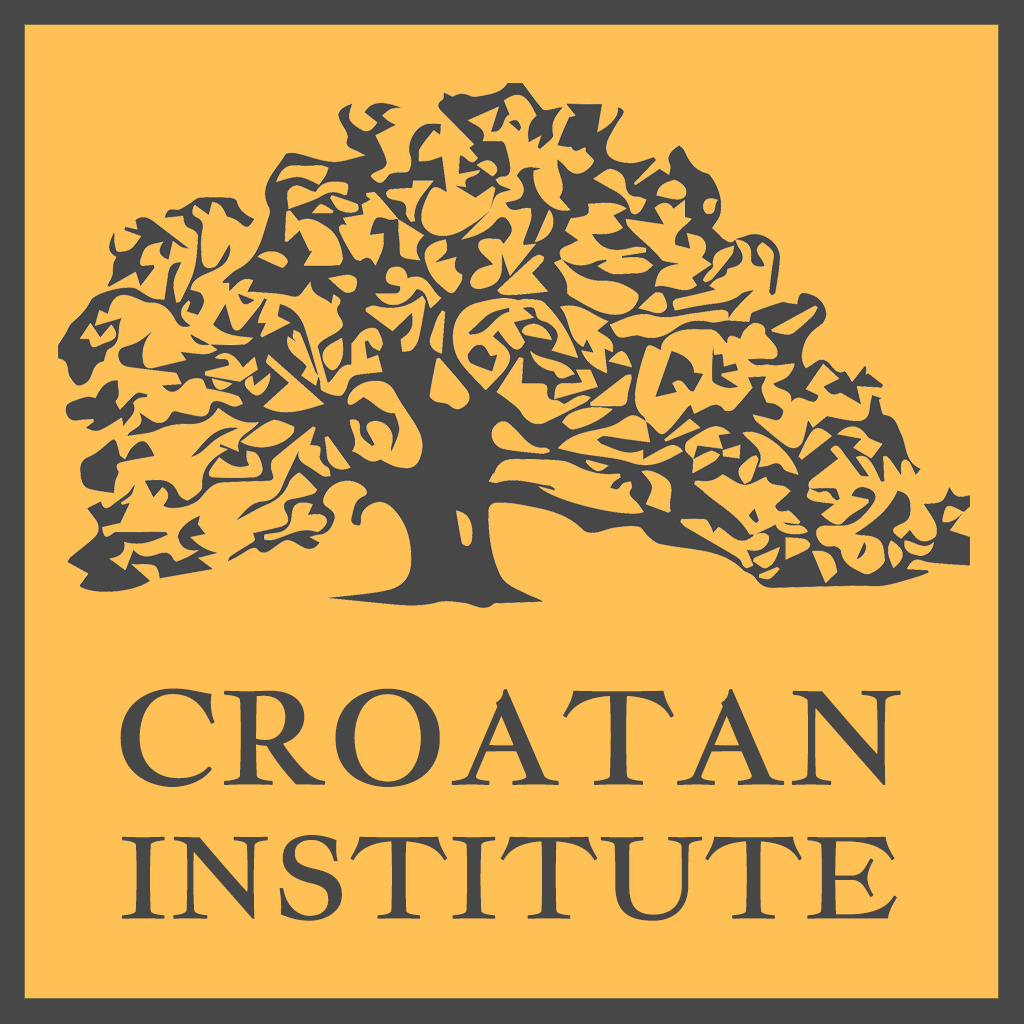 A policy with Bluestone goes to work for social and environmental nonprofits
Who you purchase your life insurance from matters because your premiums go to work, often for decades. Bluestone's Premiums with Purpose makes it simple to have a positive impact with your life insurance. Supplement the basic life insurance you may have through work with an individually owned policy from Bluestone. Here's how it works:

Impact is built right into Bluestone's products, so every policy benefits nonprofits working for social and environmental justice.

We are a Certified B Corporation who gives 1% of our revenues to nonprofits. We also give every customer a complimentary benefit that goes to a nonprofit when your policy's death benefit is paid.
For Example:
You get

$1,000,000

in coverage

to protect your family.

We give you

$10,000

additional coverage to protect community & planet — at no cost to you.
Every customer creates impact with every policy. You can too!
Before we get started...how about some basics on life insurance?
From what is life insurance to when do I need it and what do I have at work, here are answers to the most common questions that we get.
Why Bluestone?
It is our conviction that you only protect your family when you also protect your community and our planet.
Our products are affordable and transparent and are offered directly to you with no middle-man. A Bluestone team member will help you along the way.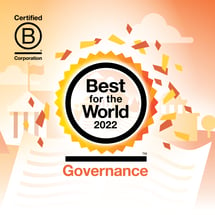 We are proud to be a Certified B Corp with our polices issued by the only Certified B Corp life insurance carrier. Check out our Impact Report from B Lab.
We've also been a member of 1% for the Planet since we incorporated. Our products are designed to amplify giving to nonprofits using life insurance.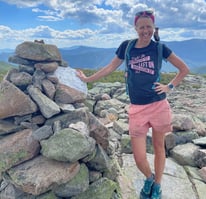 Like our customers, we are changemakers and Practical Activists. Check out our Practical Activist blog post featuring 1% for the Planet, CEO, Kate Williams.
Share your email with us and get educational content and inspiring stories about Practical Activists.
Questions or Quote?
We started Bluestone because we know that life insurance can be a transformational force for good.
All it takes are people who want to unlock their purchasing power for positive impact.
Is that you? Schedule a call to learn more. No chat bots here, just real people working for family, community and planet.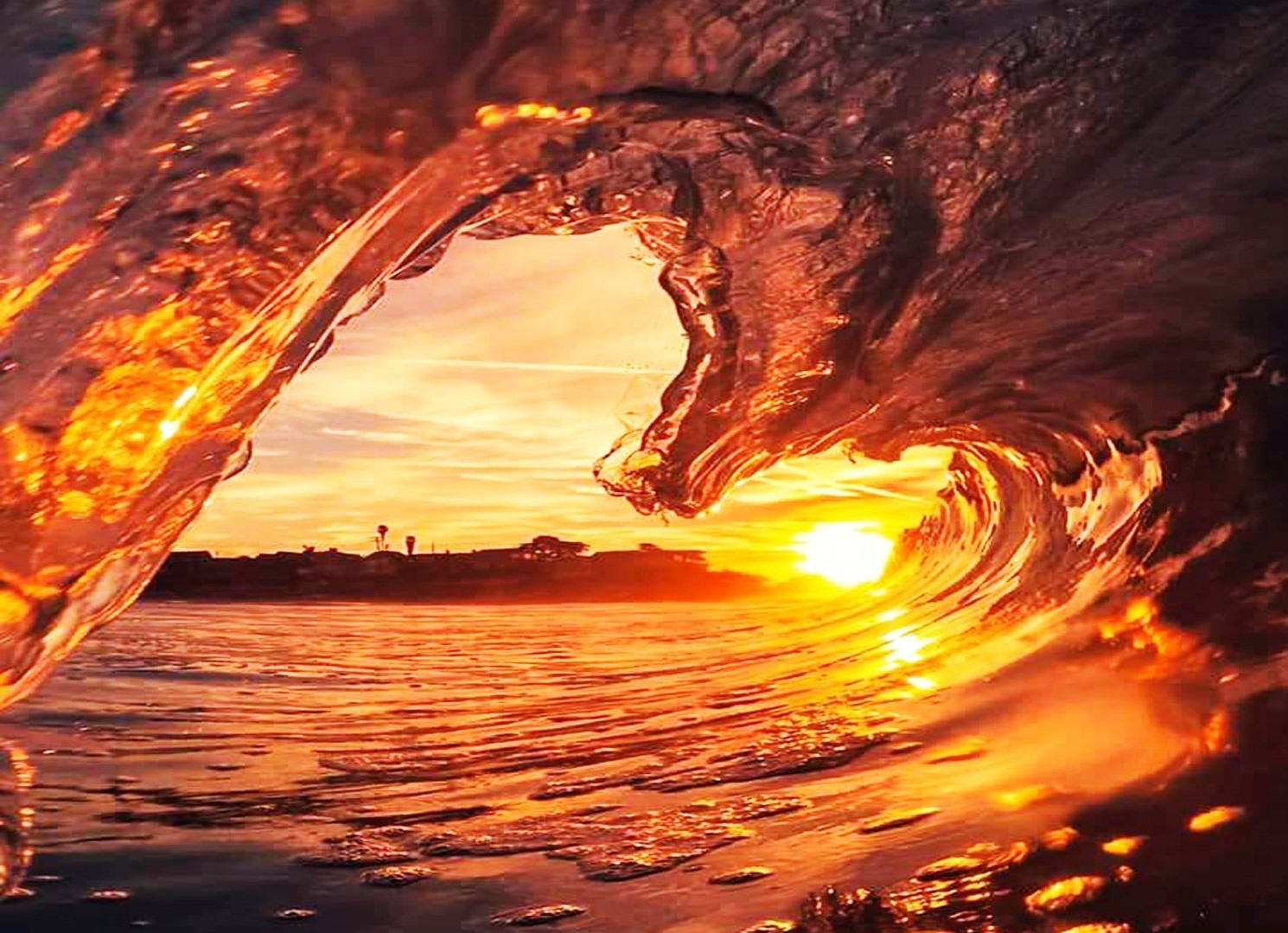 "Never doubt that a small group of thoughtful, committed citizens can change the world. Indeed, it is the only thing that ever has."
-Margaret Mead