Join our Impact Revolution
Take action with your life insurance for family, community and planet.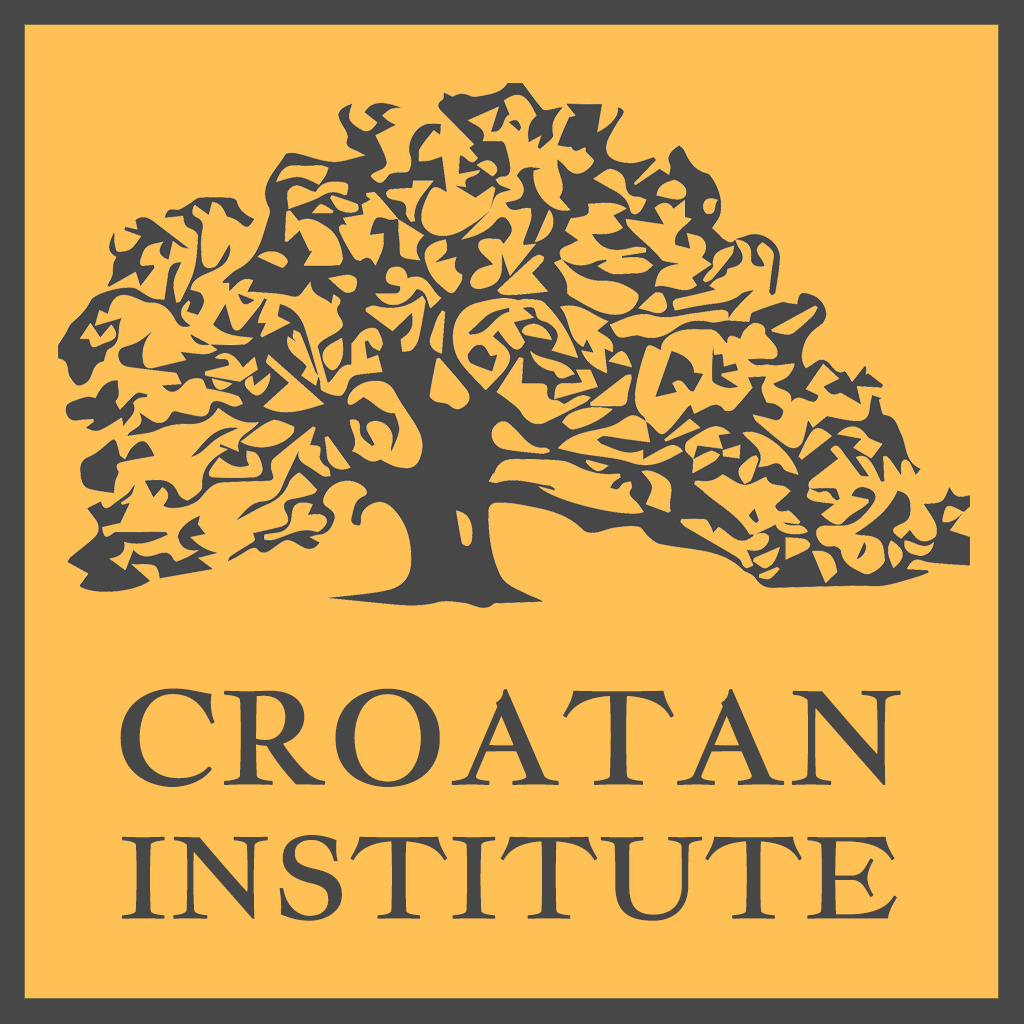 How can life insurance create an Impact Revolution?
Impact is built right into our products, so every policy benefits nonprofits working for social and environmental justice.
Our Premiums with Purpose have a multiplier effect.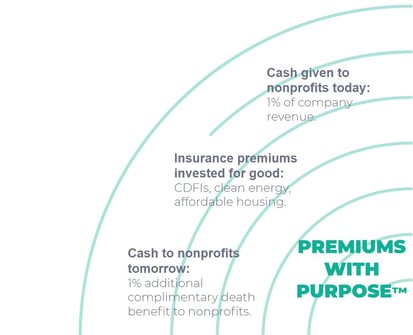 How much impact could we create together?
$1 Billion is possible with just

20,000

customers.
Here's how we create enormous impact:
Family. 20,000 people purchase $500,000 of life insurance from Bluestone.
Community. Our product's built-in Impact Rider generates $100 million dollars for nonprofits.
Planet. Bluestone's donations to nonprofits through 1% for the Planet and impact investing have a 10X multiplier effect=$1 Billion.
Show me how
How can you be part of positive systems change? We'll email you our Checklist for Change with practical ideas that can be part of your daily choices. We'll also include some financial life hacks including a link to create a no-cost will and guidance on life insurance coverage.
Who is Bluestone?
It is our conviction
that you only
protect your family
when you also
protect your community and our planet.
Like our customers, we are changemakers and Practical Activists. We started Bluestone because we know that life insurance can be a transformational force for good.
All it takes are people who want to unlock their purchasing power for positive impact.
Is that you?