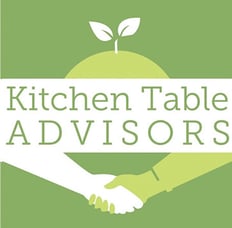 Support small-scale farmers and ranchers in California with your life insurance.
At Bluestone Life, our mission is impact. We exist to support the work nonprofits like Kitchen Table Advisors are doing every day.
Affordable protection that you can trust
Our products are affordable and transparent, protecting your family, community and our planet. We are a Certified B Corp and a member of 1% for the Planet. Our polices are issued by the only Certified B Corp insurance carrier, Assurity Life.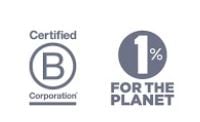 About Bluestone Life
Here's how our Premiums with Purpose™ have impact.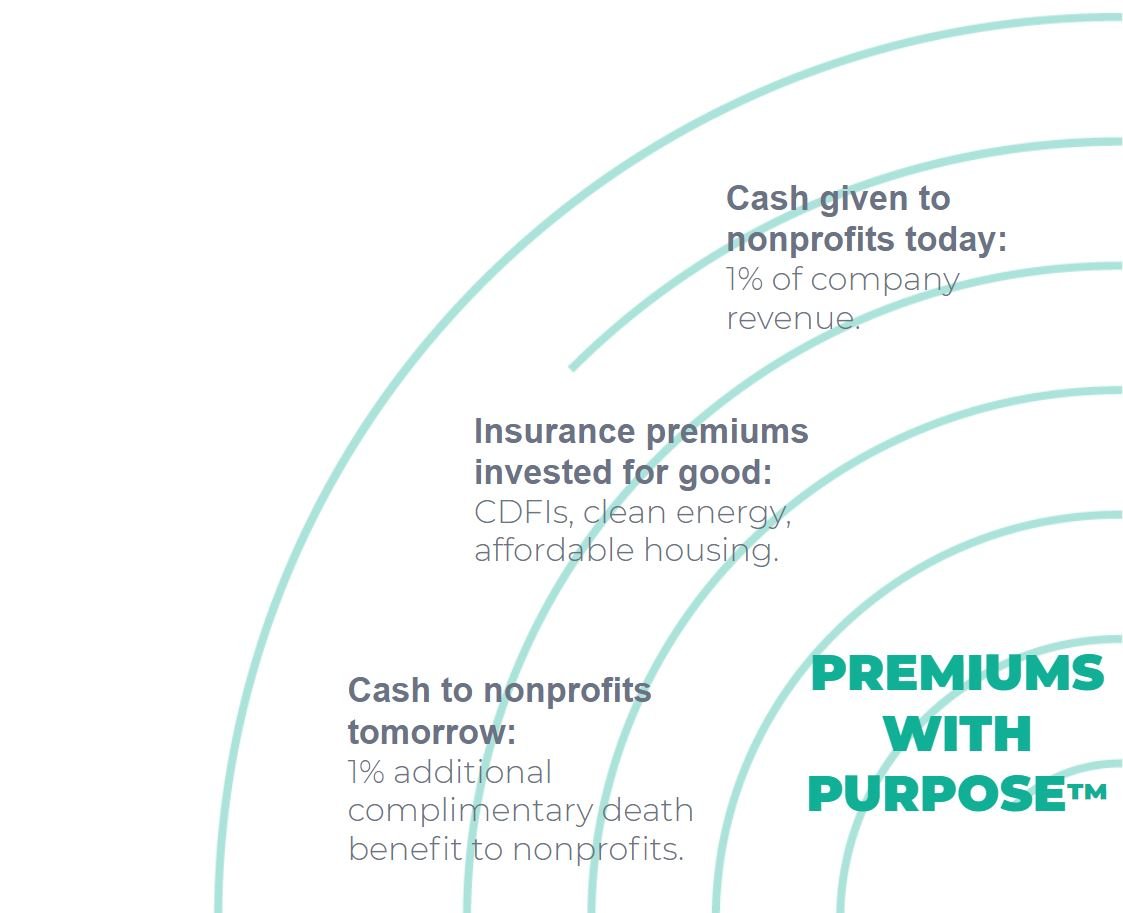 Learn more.
Speak with a Bluestone Life customer guide and learn how you can make a lasting impact for your loved ones and Kitchen Table Advisors.