Life insurance for family, community and our planet.
Your life and disability insurance can benefit NOFA-VT or any nonprofits in the 1% for the Planet network.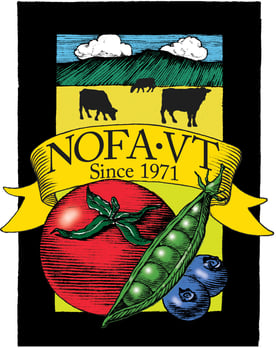 Your insurance can be as hard working as you are when it benefits organic farming organizations like NOFA-VT.
At Bluestone Life, our mission is impact. We exist to support the work nonprofits are doing in our communities and for our planet.
We see organic farmers as stewards of the land that play a key role in a healthy future for us all.
Standards you can trust. We are a Certified B Corp based in Vermont and serving customers nationally. Our policies are issued by Assurity Life, the only life insurance carrier that is a Certified B Corp.
About Bluestone Life
Our Premiums with Purpose™ give you the power to choose NOFA-VT as an additional beneficiary at no cost to you.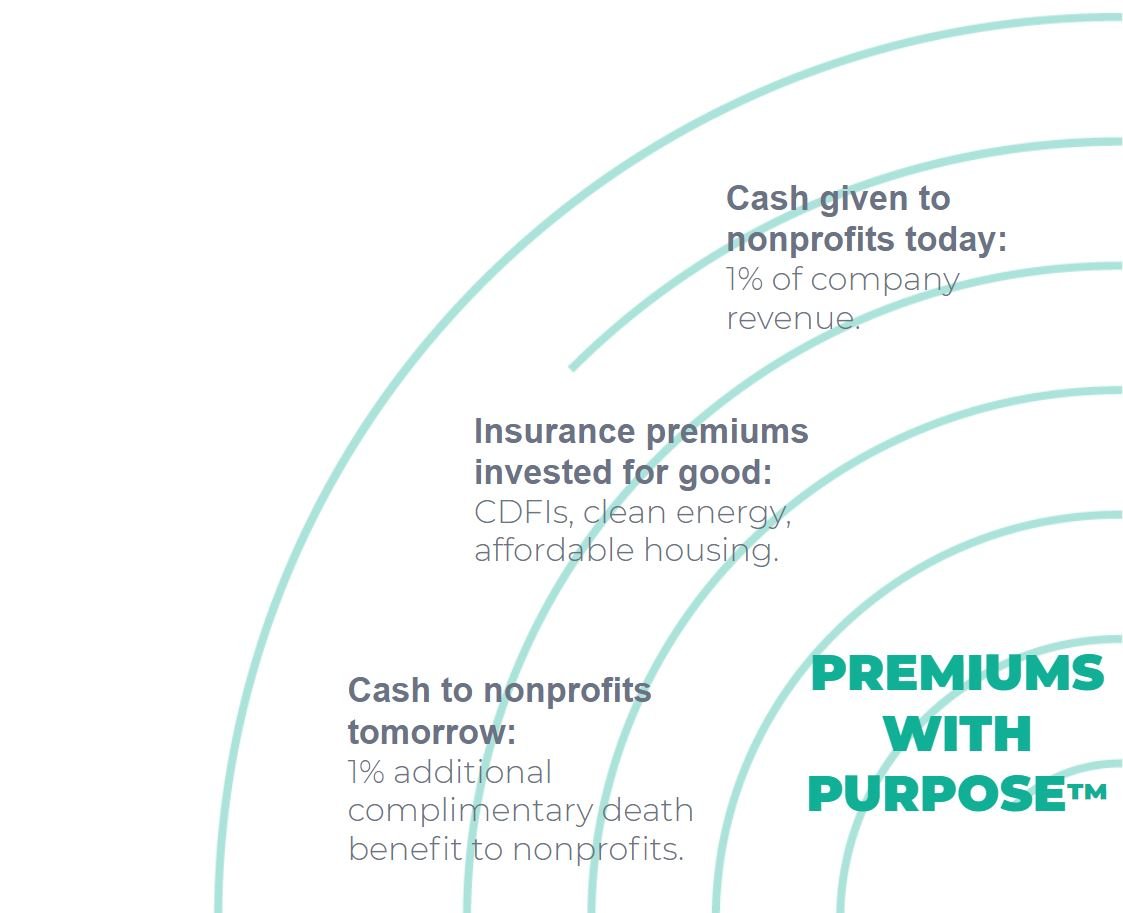 Let's talk.
Speak with a Bluestone Life customer guide about your life insurance needs today, and learn how you can make a lasting impact for the ones you love and organic farming in Vermont.