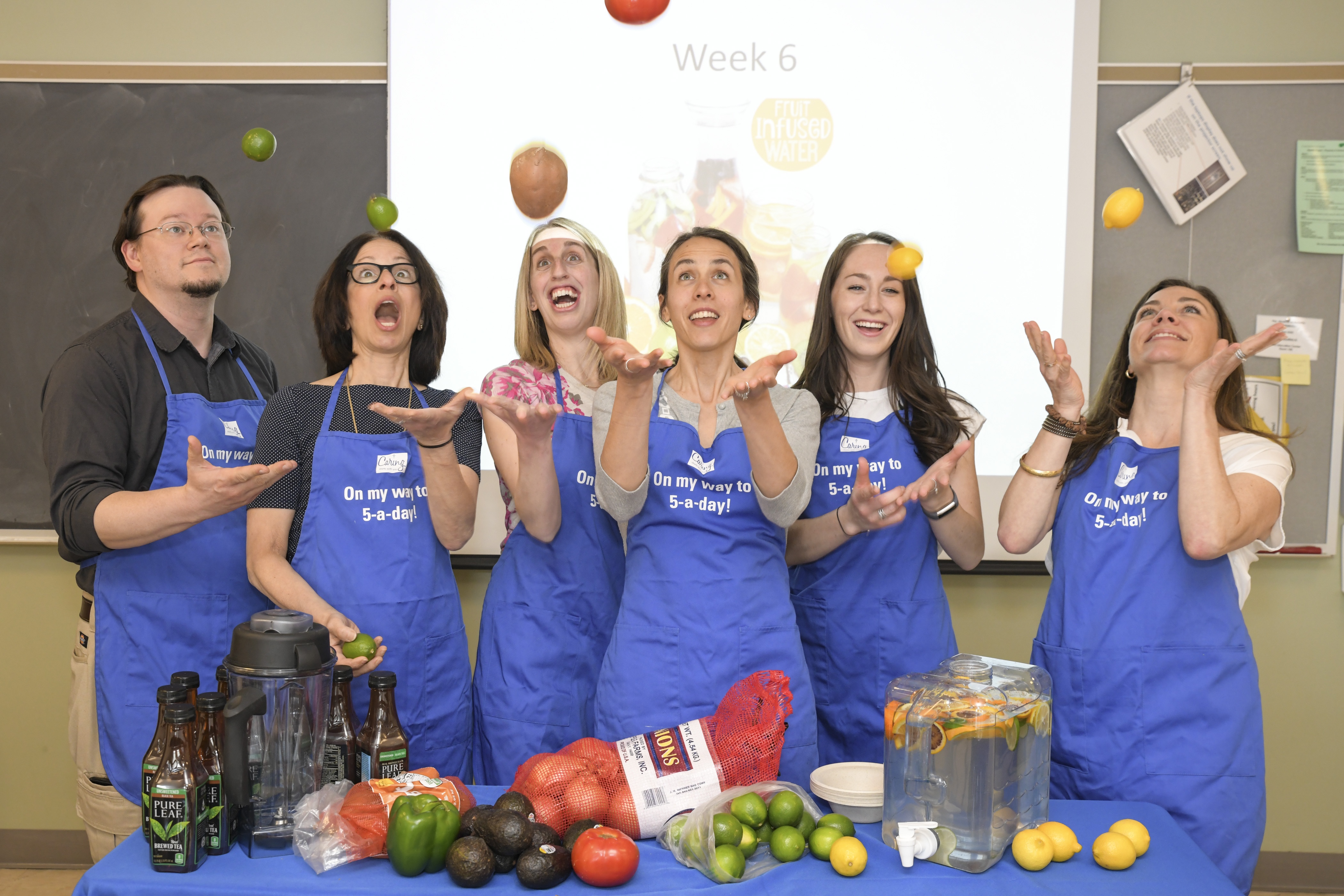 Life Insurance that
Protects

You

and Your

Community
Care for the ones you love with life insurance that supports farm to hospital programs.


The St. Luke's Rodale Institute Organic Farm is pioneering healthy eating from farm to hospital in Easton, Pennsylvania.
Rodale Institute is growing the regenerative organic movement through research, farmer training, and consumer education.
About Bluestone Life
Premiums with Purpose
Your Bluestone Life policy supports high-impact nonprofits, like Rodale Institute, that work hard to make our world better.
Affordable Protection that Gives Back
Our products are affordable and transparent, protecting your family, community and our planet.
Schedule a Free Consult
Speak with a Bluestone Life insurance specialist and make a lasting impact for the ones you love and the Rodale Institute.