Life Insurance as a
Force for Good
Find out how your life insurance policy benefits nonprofits like The Reinvestment Fund.

CDFIs Build Community
Bluestone Life's products are transparent, affordable and designed for positive impact and systems change.
We're a Certified B Corporation and a member of 1% for the Planet, committed to business as a force for good.
How we create impact: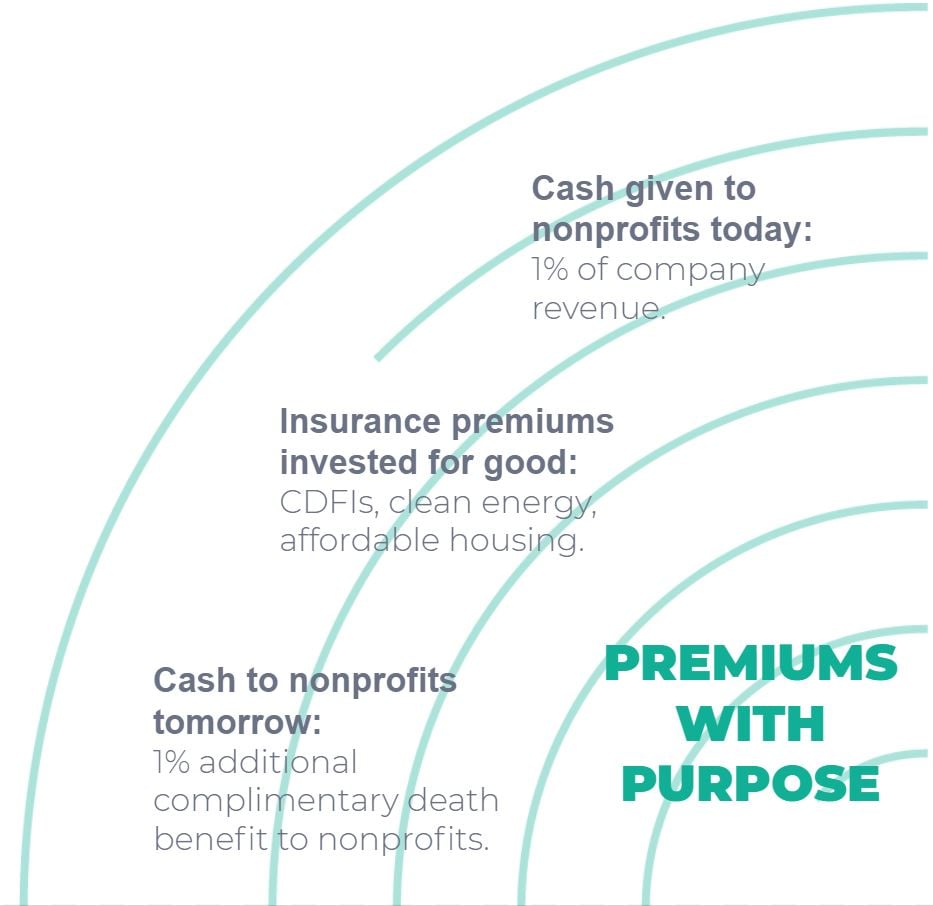 Tell me more
Want to learn more about Bluestone Life insurance and how to make a lasting impact for family, community and the planet?